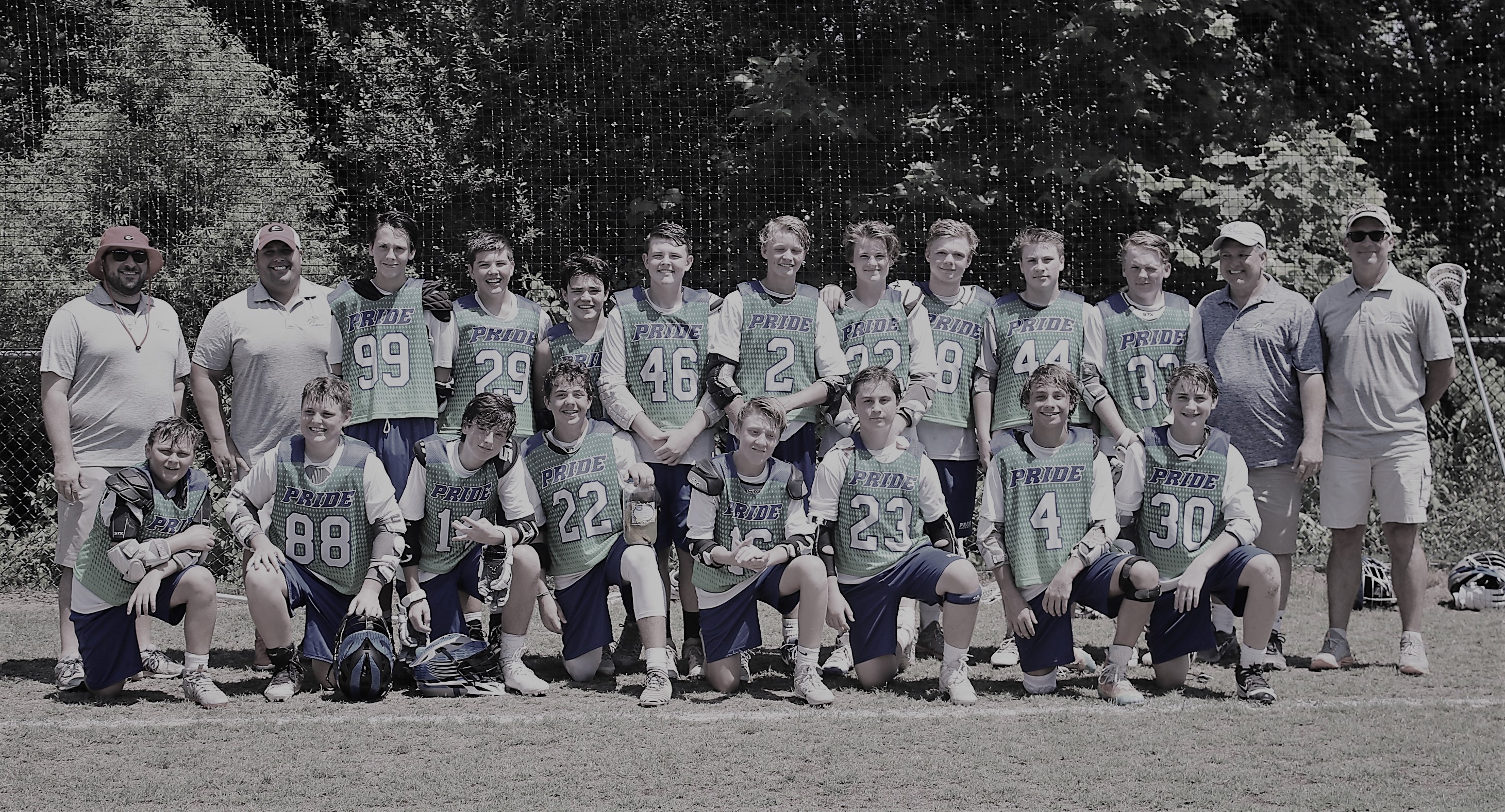 Want to play? Get in touch!
If you would like to join our league next season, sign up or contact us to find out more information.
2018 Registration is open
Why Join Pride Lacrosse?
Recommended Partners of SFHS and War Eagle Youth Lacrosse
Open to all players
Focus on competitive teams, player development
Fun for Players and Family
Local and Travel Tournaments
Coaches: current and future college players partnered with experienced adults coaches 


Welcome Message
Pride Lacrosse was created to develop the South Forsyth High School & Youth Lacrosse Boys Programs by providing a community feeder-based option for the summer season. 
Pride Lacrosse is a competitive summer lacrosse program where play time is earned based on skill and dedication to the team , and tournament championships are sought.    It is not recommended for brand new lacrosse players or those looking for equal play time.  
We are partners with both the Youth and High School Lacrosse Booster Clubs and take specific actions to keep costs low.  2018 will be our fifth year, we continue to be dedicated to making Pride Lacrosse a great experience for all of our boys and families ranging from U11 through high school.  We strive to have consistent goals and objectives for the boys at all ages so that they get the most out of their lacrosse experience.